Thursday, September 8 from 6:30pm to 8:30pm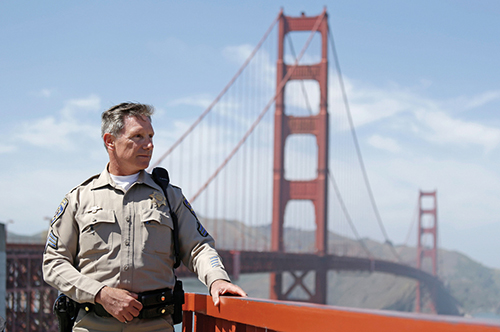 WHEN: 6:30 p.m. Thursday, Sept. 8
WHERE: MERF (Medical Education Research Facility), 375 Newton Rd., Iowa City
Each year, more than 41,000 Americans die by suicide, making it the 10th leading cause of death overall—and the second-leading cause of death among people ages 15-34—in the United States, according to the Centers for Disease Control and Prevention
And the problem is getting worse. Since 1999, the age-adjusted suicide rate in America has increased nearly 25 percent.
Suicide is devastating. But it's also often preventable, especially if you know the factors that put people at greatest risk.
Join us for this special community seminar during National Suicide Prevention Week, hosted by University of Iowa Health Care, The Crisis Center of Johnson County and The American Foundation for Suicide Prevention.
James Potash, MD, professor and chair of the UI Department of Psychiatry will introduce Kevin Briggs, a former California Highway Patrol officer who became known as the "Guardian of the Golden Gate Bridge" for helping more than 200 people choose not to jump from the bridge. Briggs is also the author of his memoires, Guardian of the Golden Gate: Protecting the Line Between Hope and Despair, and will be available for a book signing following his talk. Books will be available for purchase at the event.
Suicide can affect anyone. Preventing suicide takes everyone.
To register, visit www.medicine.uiowa.edu/community or call 319-351-0140