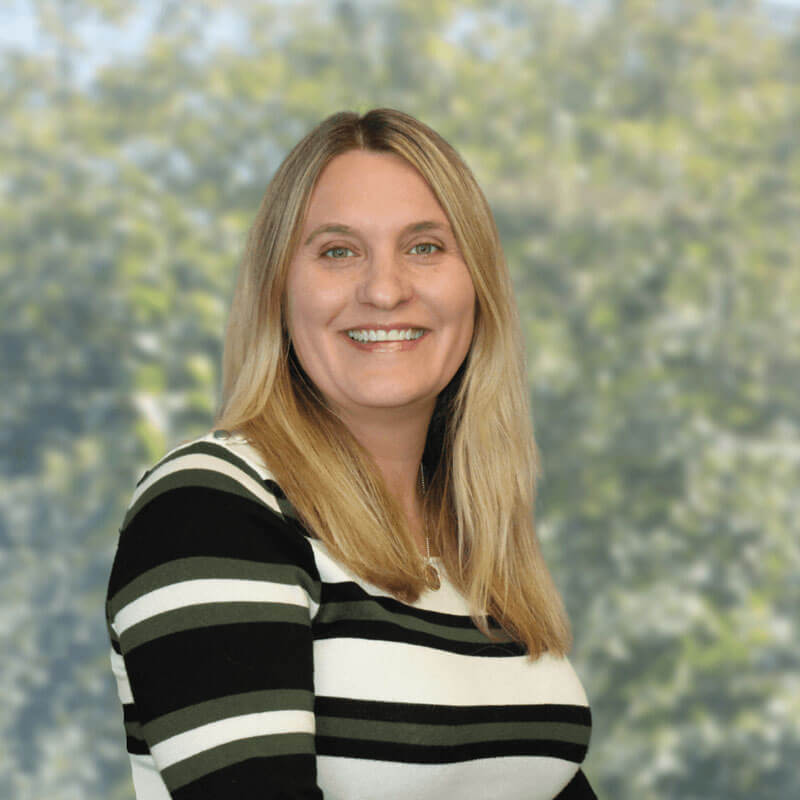 As Chief Executive Officer, Sarah is responsible for the overall management of CommUnity Crisis Services, operating under the strategic direction established by the Board of Directors. For the past 20 years, Sarah has worked in child welfare, criminal justice, crisis services, and youth services. Throughout her career, she has led many successful community-wide strategic initiatives, implemented innovative programs to address barriers for those experiencing crisis, as well as developed programs to address the root causes of poverty to help individuals and families not just survive, but thrive.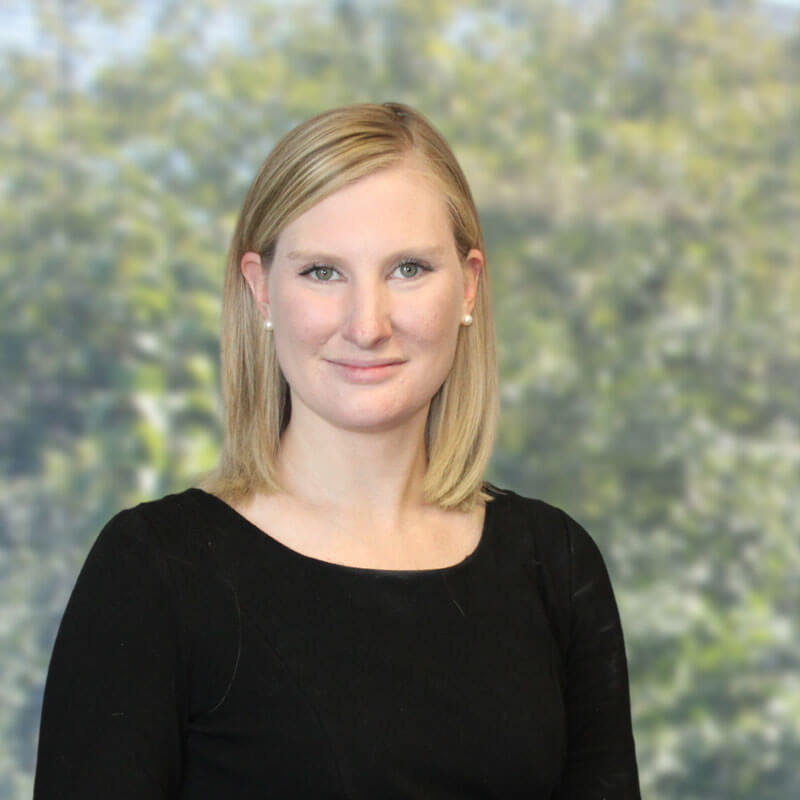 Chief Operating Officer, Adrianne Korbakes, is responsible for the leadership and oversight of all programming at CommUnity. She strives to provide comprehensive, low barrier, nonjudgmental support to any person who is experiencing a difficult time in their life. Adrianne has over a decade of professional experience within various nonprofits, with roles ranging from direct service to leadership. Her passion is in innovative program development to help address complex societal challenges, reduce stigma, and expand access to quality care. Away from work, Adrianne has forgone her previous hobbies of hiking, craft beer sampling, and yoga, and is now consumed with activities of those who care for young children. You can find her doing copious loads of laundry, singing Baby Shark, and sneaking naps whenever possible.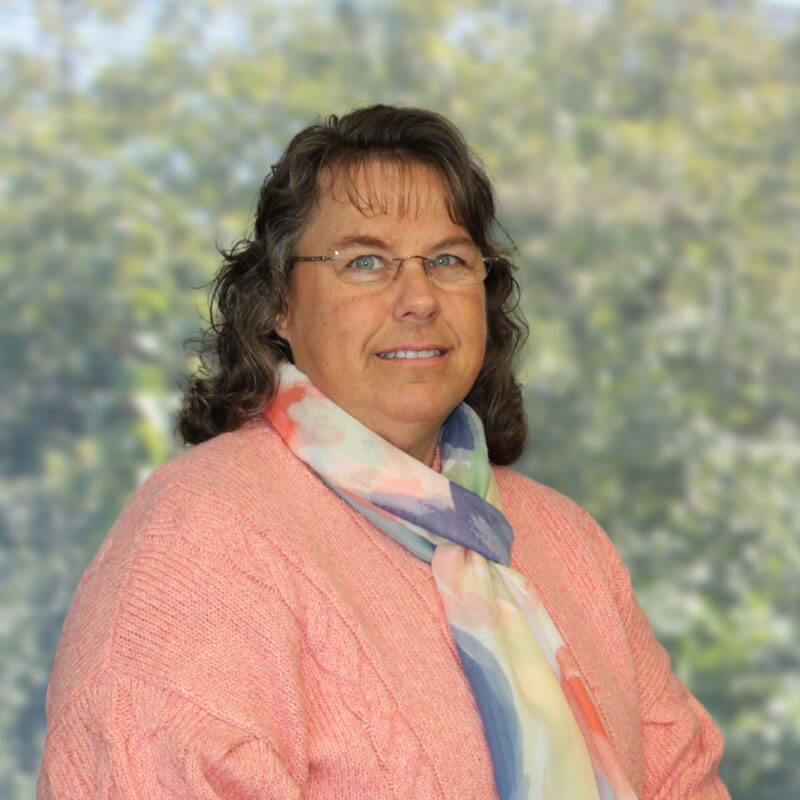 Angie is responsible for everything related to the operations of CommUnity. Bookkeeping and financial reports, purchasing, building maintenance, staff benefits and payroll (our favorite!) are just a few of her many areas of expertise. Angie joined CommUnity Crisis Services in September 2010. She holds a Bachelor of Arts degree in accounting from St. Ambrose University and is a native of Durant, Iowa.
Fun Fact: Angie and her daughter, Abby, share the same birthday.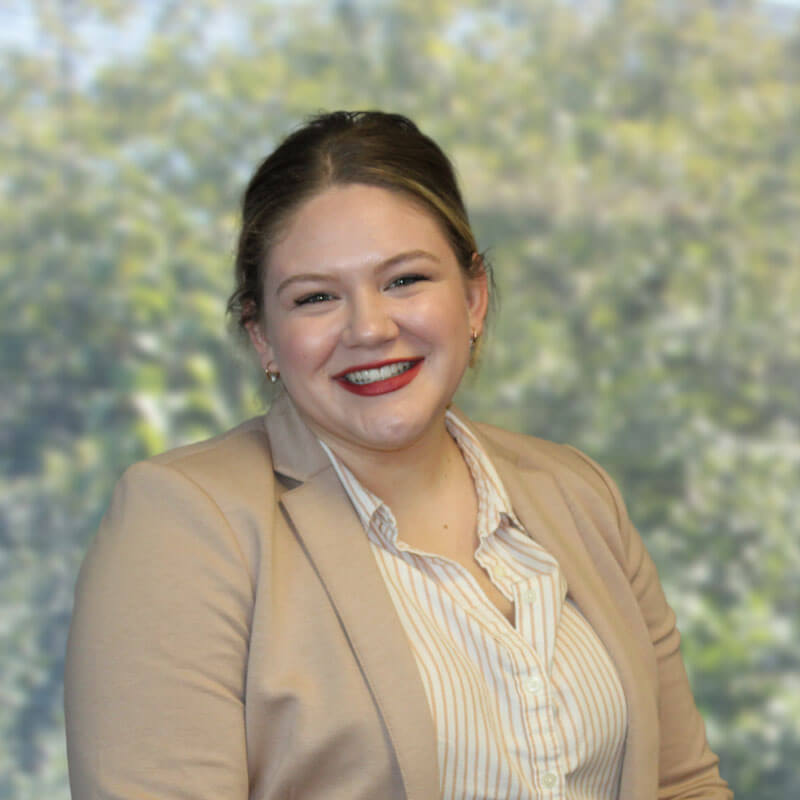 Julia joined CommUnity's staff in 2017. As the Director of Development, Julia is currently responsible for fundraising strategy and implementation. She believes deeply in the roots of philanthropy and is inspired by CommUnity's supporters. Julia is a graduate of the University of Iowa with a degree in Therapeutic Recreation and certificates in Fundraising and Philanthropy Communications and Event Planning.
Fun Fact: Julia aspires to be a recreational pilot.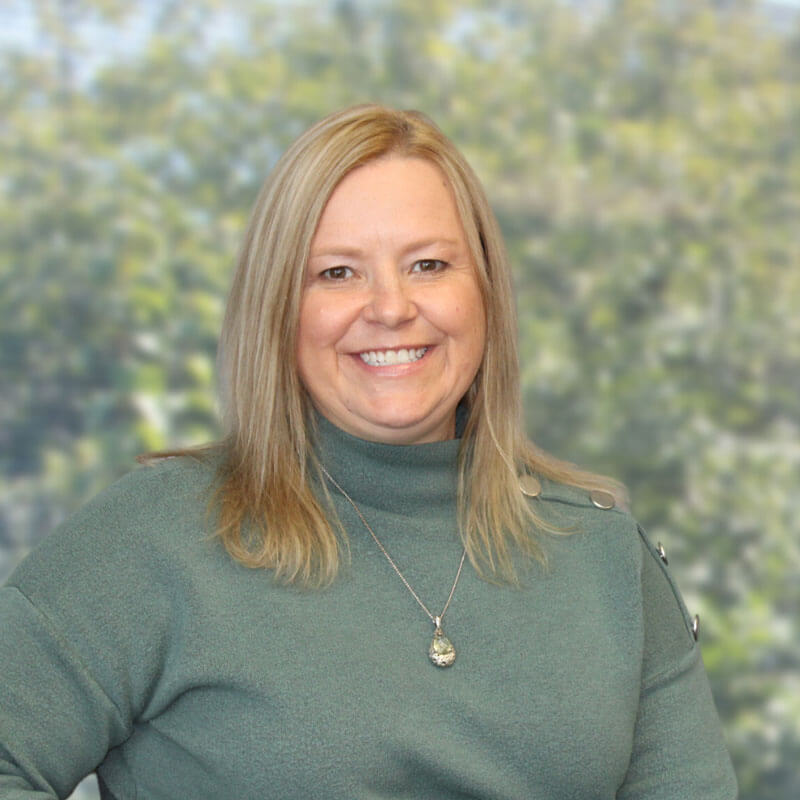 Director of Supportive Services
Sara received her BA in Geography and Social Change from the University of Iowa in 2003. She has worked and volunteered for several non-profits in the Iowa City area. Sara has worked at CommUnity Crisis Center and The Housing Fellowship. Sara served as an AmeriCorps member at the Neighborhood Centers of Johnson County. Sara has volunteered at numerous nonprofits including Summer of the Arts, Four Oaks, Home Ties Daycare, Salvation Army, and she has led the charge for several local fundraisers. Sara has planned and organized a wide range of successful events as a professional and volunteer. During her free time, Sara enjoys photography, traveling, live music and above all spending time with her family.
In her role as Clinical Director, Elizabeth collaborates with CommUnity's programs and departments to develop shared values and approaches to mental health care in crisis and offers training, consultation, and support to program staff doing really hard work. She has worked as a crisis chat counselor, Mobile Crisis responder, therapist and case manager, at shelters in the US and abroad, and formerly ran the Agape Café free breakfast. She is inspired by and indebted to thinkers, artists, and activists in the Feminist, LGBTQ+, Anti-Racist, Harm-Reductionist, and Body Diversity communities. She also enjoys mushroom hunting with her family, movie theaters, and poetry.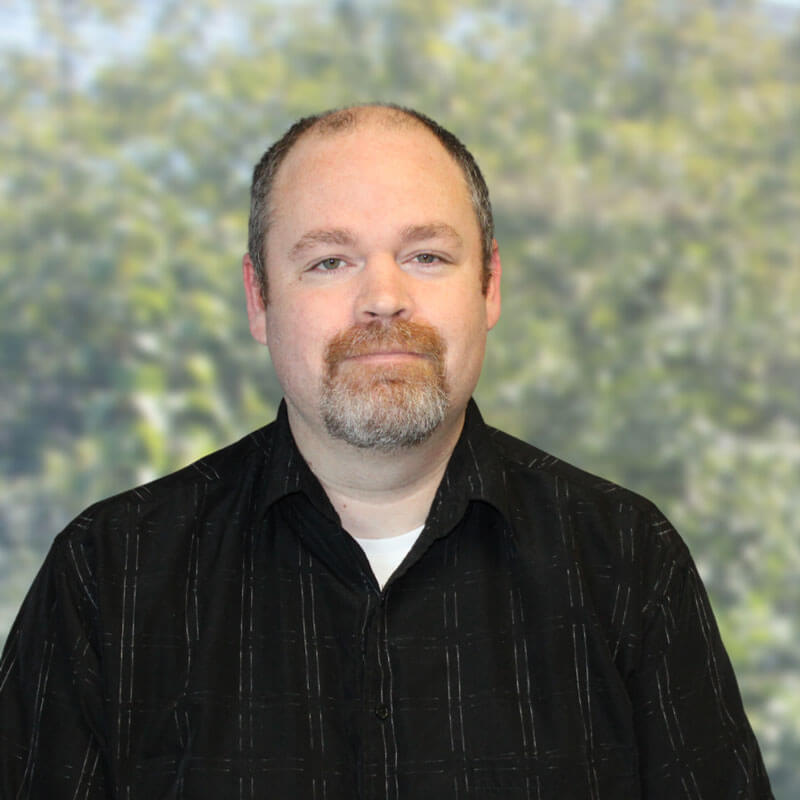 Ryan started with CommUnity as a volunteer in 2018. He has a B.S. in Psychology and a minor in Music Education. Ryan handles data related projects, develops and administers training for new volunteers and staff, trains ASIST, and handles some IT. He also presented research on the effect of Developmental Helping Model skills on client mood at the 2019 American Association of Suicidology Conference in Denver.
Fun Fact: Ryan plays trombone proficiently, but has never been in a ska band.
The role of our Board of Directors is to provide guidance and strategic oversight to management. Directors may serve two consecutive three-year terms and appointments follow our fiscal year, July to June.
Hawkeye Sports, Iowa City
CommUnity Volunteer, Iowa City
TIAA Financial Services, Iowa City
GreenState Credit Union, North Liberty
University of Iowa Center for Advancement
Farmers and Merchants Savings Bank, Iowa City
Carlette Washington-Hoagland
University of Iowa Libraries, North Liberty
Carlette Washington-Hoagland
Join the Board or Committee
CommUnity Crisis Services has an active and committed board of directors whose role is to define the organization's mission and govern the realization of that mission. The Board meets nine times a year to determine policies and procedures, review financial health, and monitor progress toward the achievement of strategic objectives. Board terms are 3 years each with option for renewal (two full terms maximum).
Expectations of Board Members
Serve actively for the duration of your term
Attend and participate in board meetings (live or via Web meeting)
Serve on a committee and support that committee's efforts for the organization
Support development/fundraising efforts
Serve as a positive representative of the organization
Committee Members-At-Large
The Board of Directors is seeking community volunteers to serve on these committees. Committees meet once a month and a one-year commitment is preferred. Committee volunteers may be recommended for service as a board director in the future.
We want thoughtful, motivated people willing to:
Share the benefit of their life experiences
Collaborate with a wide variety of people and organizations
Help make good decisions
Plan for whatever the future might hold
Review committee member's responsibilities, download the Candidate Application PDF and email to sarah.nelson@builtbycommunity.org, or mail to:
CommUnity
ATTN: Sarah Nelson
1121 Gilbert Court
Iowa City IA 52240-4528
Board Committee Descriptions
Advocacy Committee
The Advocacy Committee works to generate grassroots support for issues that impact CommUnity and the individuals that it serves.
Finance Committee
The Finance Committee monitors the short-term and long-term financial health of CommUnity to ensure adequate funding for its mission.
Development Committee
The Development Committee monitors and provides recommendations to ensure appropriate visibility/awareness and financial support for the organization.
Governance Committee
The Governance Committee oversees board and committee operations and effectiveness, including the development or revision of agency policies.
Policy Sub-Committee
The Policy sub-committee ensures that the organization's policies are reviewed and updated as needed.
Executive Committee
The Executive Committee includes the elected Board officers and an additional Board member and is responsible for coordinating board activities, operations, and meetings.