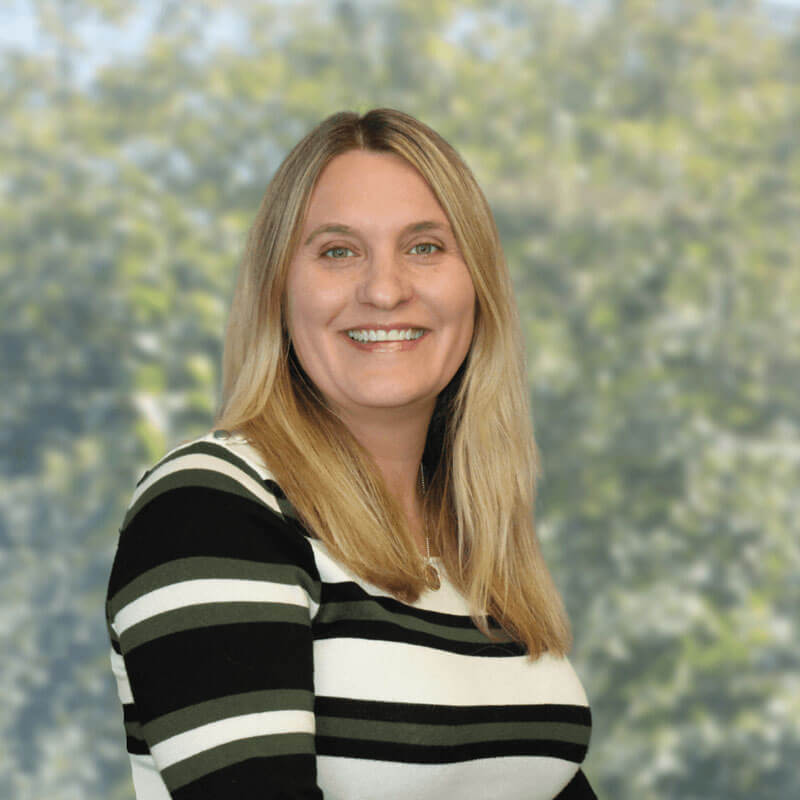 After an intensive search, CommUnity Crisis Services and Food Bank is pleased to announce Sarah Nelson as its new Executive Director. Nelson follows CommUnity's previous 13 year Executive Director, Becci Reedus, who is retiring in May.
Under Reedus' dedicated leadership, the Agency developed new relationships and strengthened existing ones with partners and supporters. CommUnity is looking forward to Nelson leveraging these achievements to help the Agency expand its services to reach even more people in crisis. Nelson's first day is May 10, 2021.
"We are thrilled to welcome Sarah to CommUnity," said Amy Hospodarsky, CommUnity Board Chair. "Her extensive background in our direct service areas and her commitment to providing quality services to those who need them will be instrumental as she leads our organization into the next chapter."
For the past 20 years, Sarah Nelson has worked in child welfare, criminal justice, crisis services, and youth services. Throughout her career, she has led many successful community-wide strategic initiatives , implemented innovative programs to address barriers for those experiencing crisis, as well as developed programs to address the root causes of poverty to help individuals and families not just survive, but thrive.
"As an Iowa City native, I couldn't be more excited to join the team at CommUnity to continue their strong legacy of service for individuals and families who need caring, compassionate and practical support," explained Nelson. "As we come out of the pandemic, we know that mental health and economic concerns will continue to be prevalent for many families in our community, making the services that CommUnity offers more critical than ever."
The people of CommUnity Crisis Services and Food Bank are passionate about treating individuals in crisis as valuable human beings. From this passion comes the ability to excel at providing practical help. CommUnity's work is fueled by gifts of time, talent, and treasure from local people and organizations.