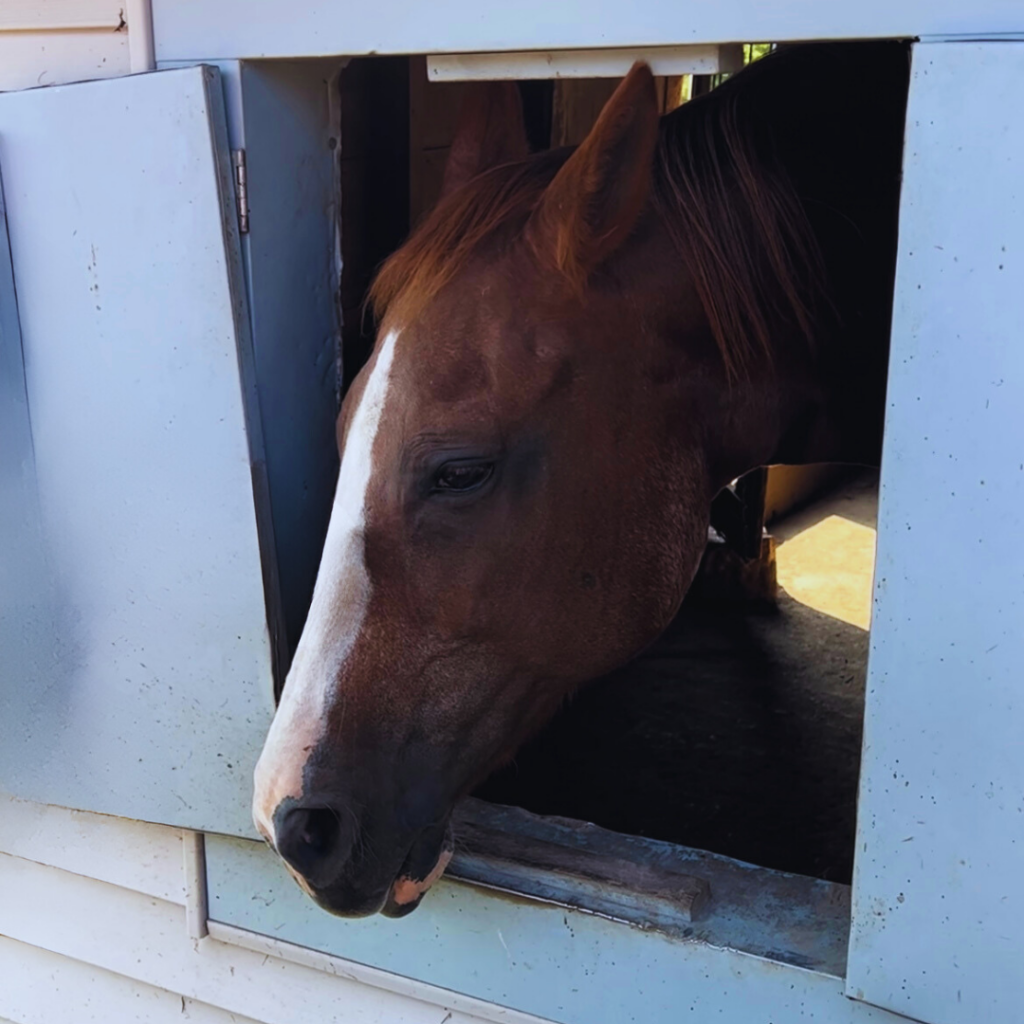 Miss Kitty the horse
Likes: Grain, apples, carrots, Kayla
Dislikes: Sharing food
Miss Kitty is a calm, sweet horse who does not spook. She knows her name and will come running for food.
Miss Kitty and Kayla share a stable and the pasture.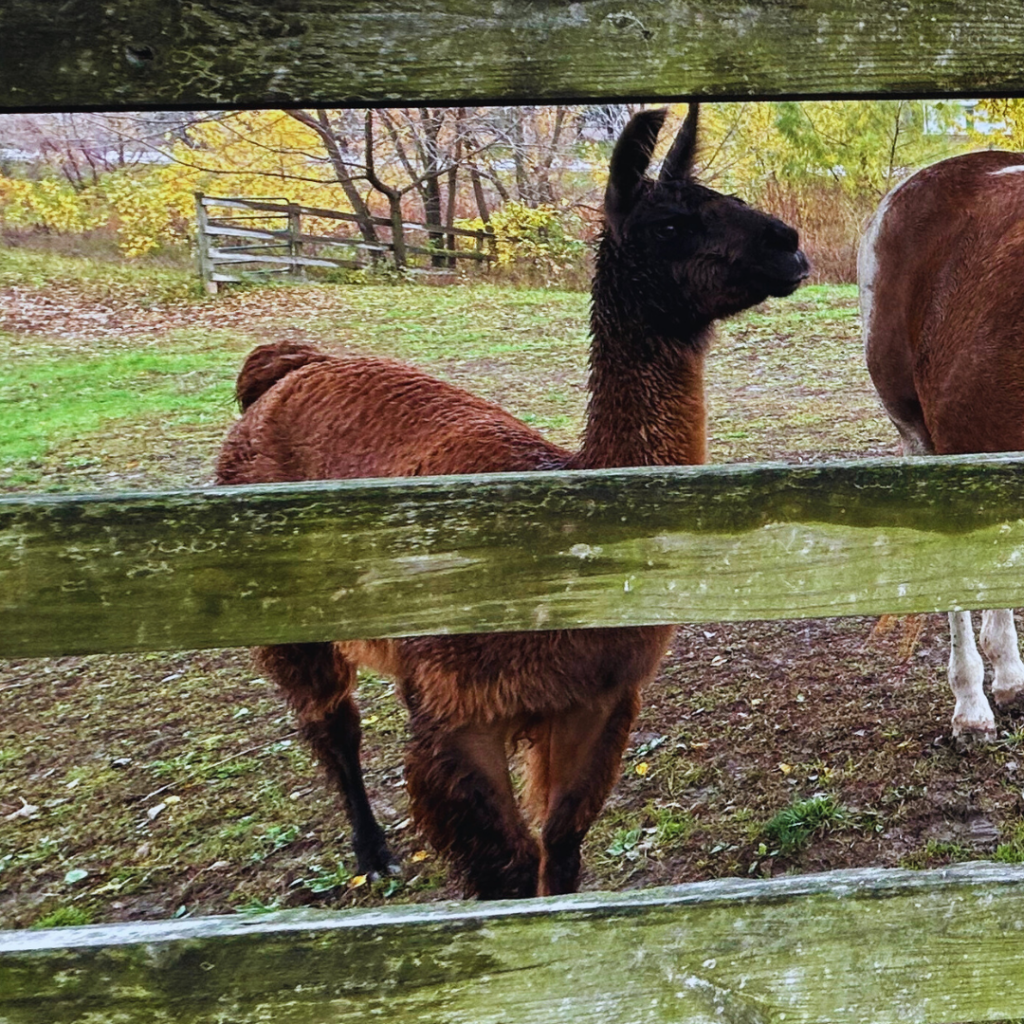 Kayla the llama
Likes: Pears, being petted, Miss Kitty
Dislikes: Waiting for dinner, being petted
Kayla is (usually) a friendly alpaca who knows her name. She sometimes likes to be petted, but it depends on her mood.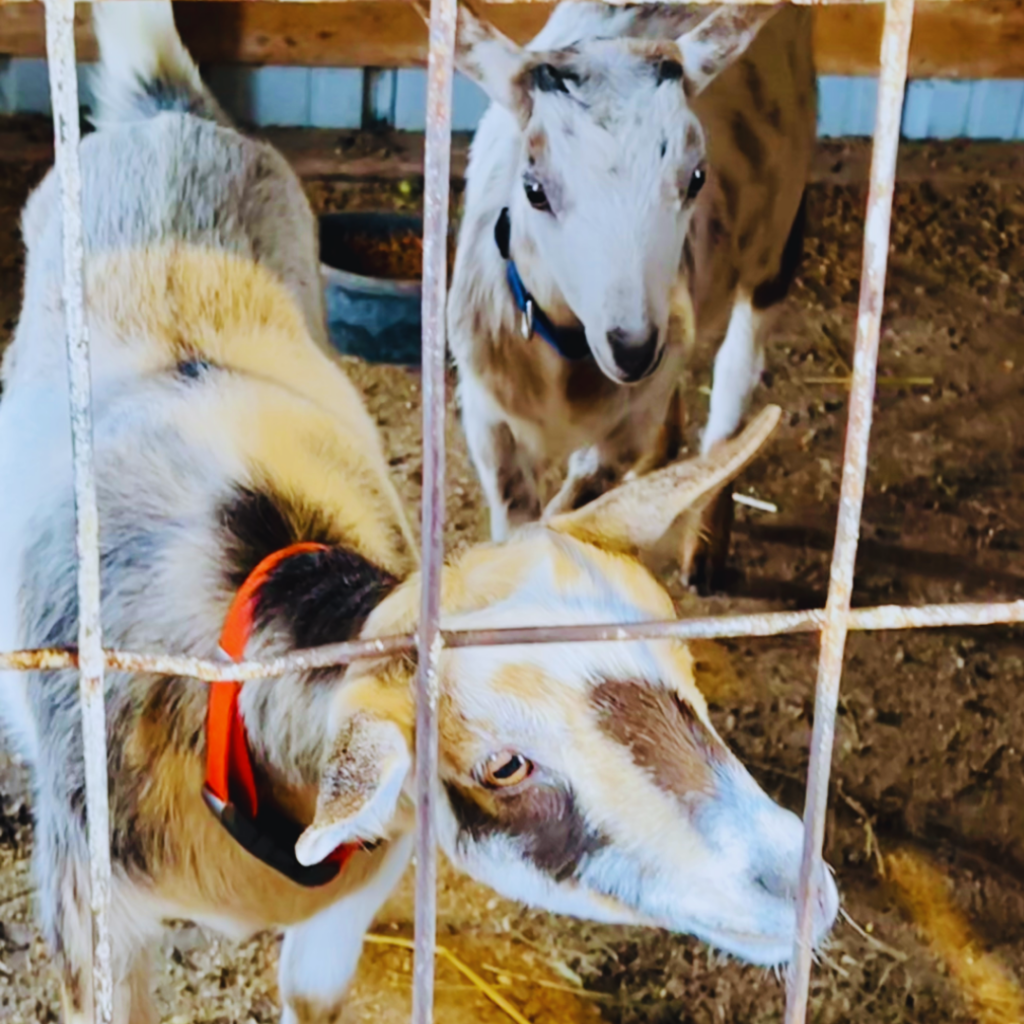 Tater & Tot the goats
Likes: Being petted, jumping around, playing
Dislikes: Feeling lonely
Tater and Tot are brother and sister, and they act like big puppies.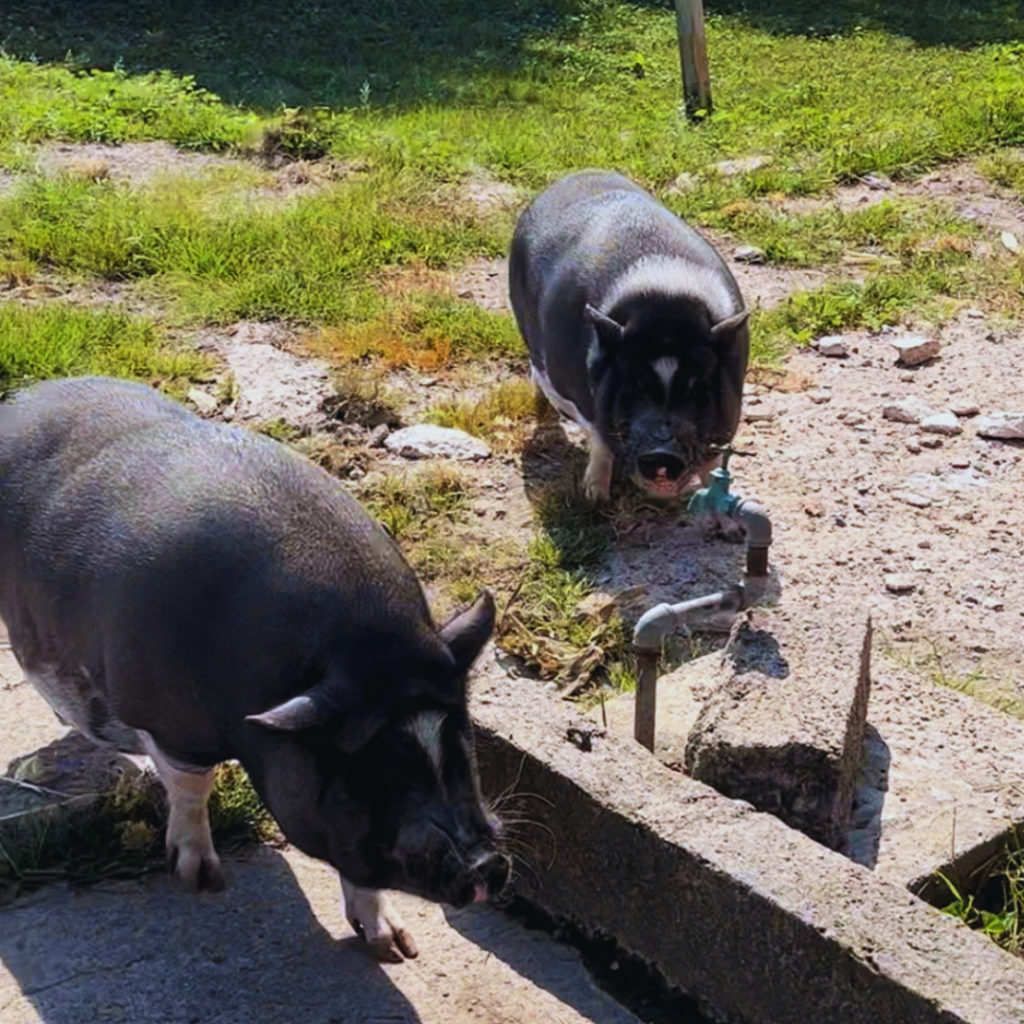 Wilbur & Hamlet the potbelly pigs
Likes: Food, naps, making straw nests for naps
Dislikes: Being petted
Wilbur and Hamlet will work together to move all of the straw in their sty into one giant straw bed.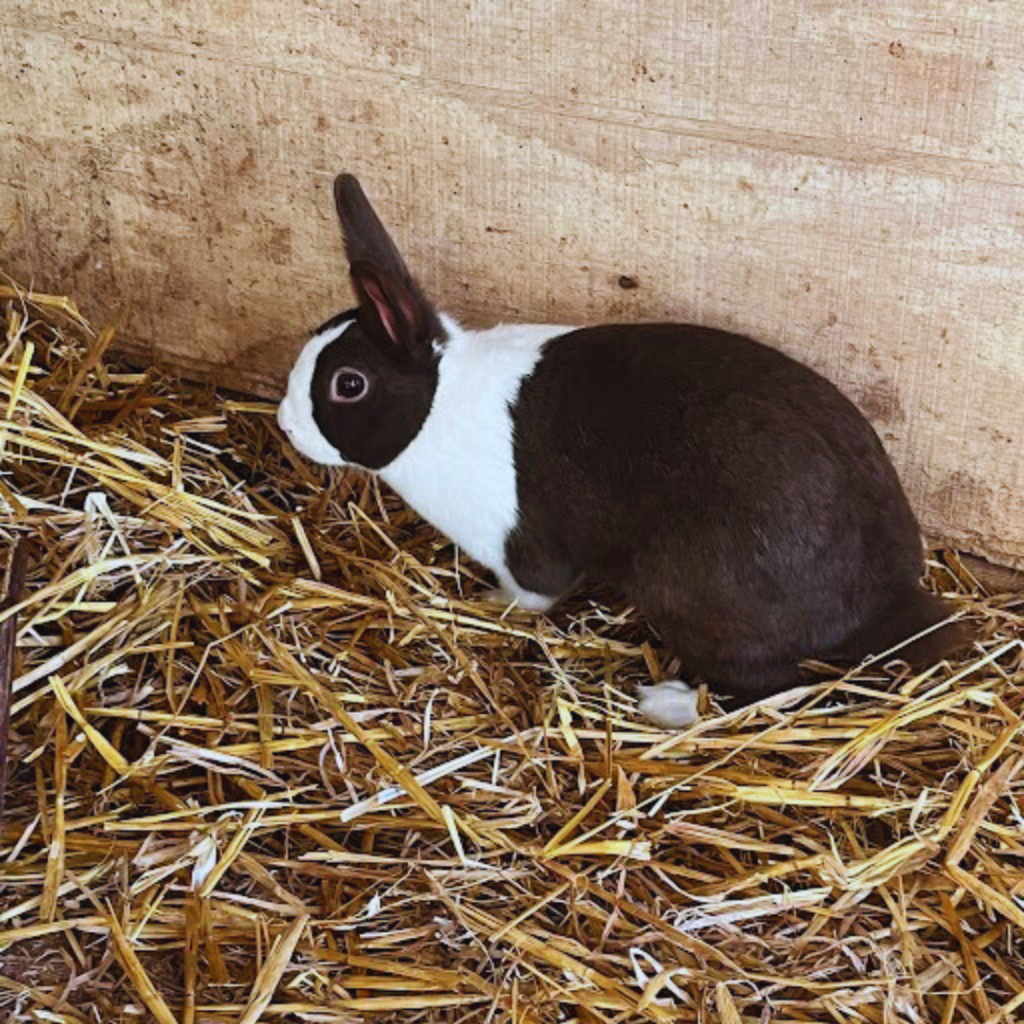 Snickers the bunny rabbit
Likes: Jumping around, hay and carrots, being petted
Dislikes: Being chilly
Snickers will greet you at the door of her pen to say "hello!"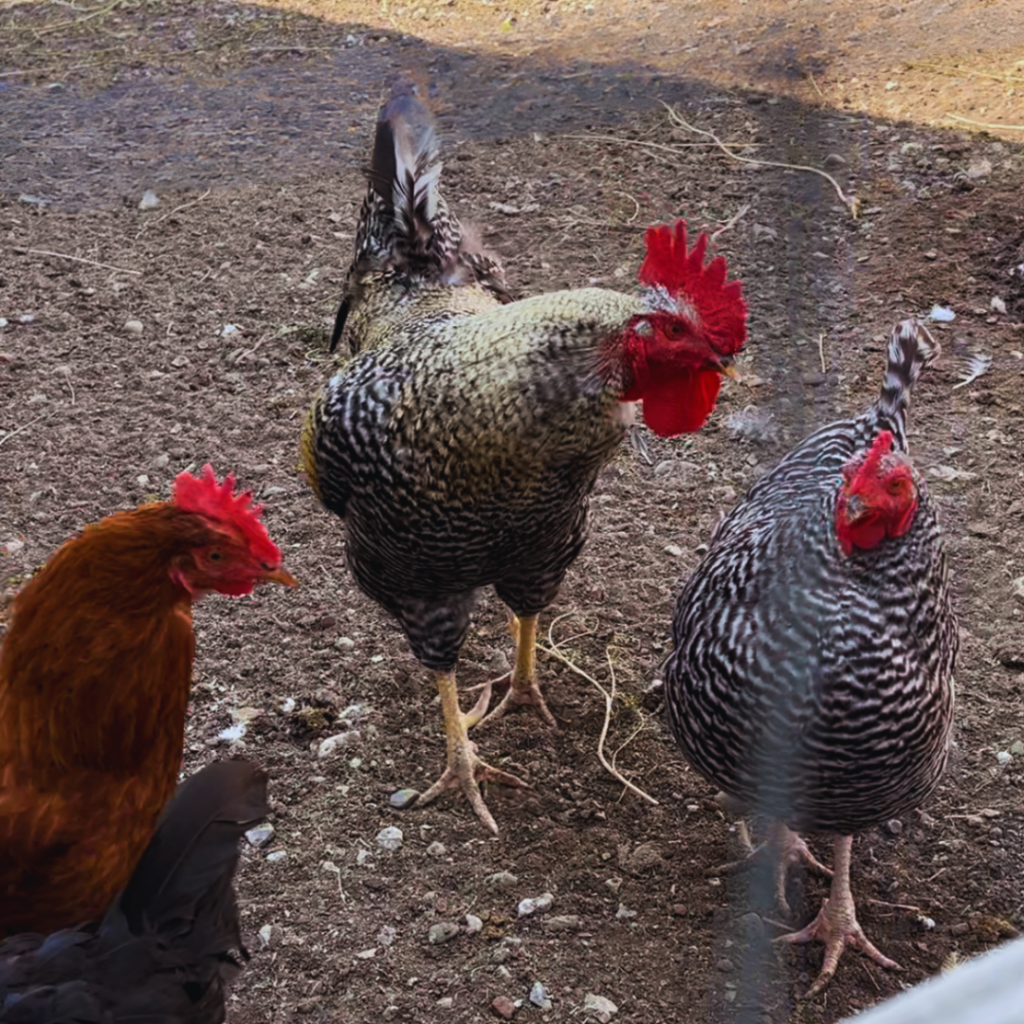 The Chickens
Likes: Chicken food, scraps, bugs
Dislikes: Waking up before 9 a.m.
All 15 of the chickens are friendly, especially to anyone who feeds them.
The animals need your help to keep them fed and cared for. Please consider becoming a Friend of the Farm by making a donation.
$4,000 purchases a horse and necessary equipment to keep them happy and healthy.
$1,000 purchases a pair of pigs, plus food and bedding for one year.
$500 purchases a group of goats and equipment for the playful kids.
$250 purchases a flock of chickens and all the scratch these egg-cellent ladies need to lay.
Any amount provides food and supplies for ongoing care of the animals and helps sustain this vital community program. 
Become a Friend of the Farm by setting up a recurring monthly donation to provide hay for the horses, straw for the pigs, heat for the bunny, feed for the alpaca, and other necessary supplies to keep the animals healthy and happy on the future Youth Crisis Stabilization farm.